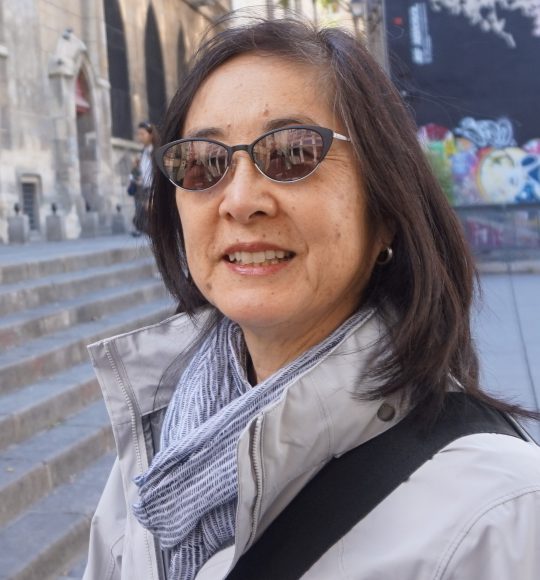 Arleen Taniwaki
Principal
Arleen is an experienced professional with a strong educational background and a demonstrated history of working in land use planning, redevelopment, economic development, and transportation. She formed ArLand Land Use Economics in 2005.
Arland Land Use Economics
ArLand Land Use Economics is a land use economics and planning consulting firm that provides economic, market and financial feasibility studies, economic benefit, fiscal impact analysis, and implementation plans for land use plans (including sub-area, comprehensive plans, regional planning efforts), TOD, and transportation plans. Its findings and recommendations incorporate public policy considerations, opportunities for public-private partnerships, and an understanding of financial tools available for implementation. The firm has worked with a number of public agencies, private clients, and non-profit organizations.
Certifications
ArLand Land Use Economics (as ArLand, LLC) has received its designation as a Disadvantaged Business Enterprise (DBE) and Minority/Small/Women-Owned Business Enterprise (M/S/WBE) with the City and County of Denver. It is certified as an Emerging Small Business (ESB) with CDOT and a Small Business Enterprise (SBE) with the Regional Transportation District (RTD).
Services
Demographic and economic analysis for real estate development, land use, and transportation plans

Market research studies analyzing the potential for real estate development

Land use and socioeconomic impacts of transportation alternatives including transit and highway improvements

Public financing

Highest and best use studies for land development

Pro-forma financial analysis for land, office, residential and light industrial development